Registering to Osmos Cloud is as simple as opening an email account, just follow these simple steps to get started:
Step 1
Go to osmoscloud.com and click on the Try it for Free button and enter the following information:
Name and Last Name
Business Mail
Business Name
Click on Create account
Select your language

Assign your USER NAME and URL. The URL could be your business name.

IMPORTANT!! With this information, you will be login to your account.
Select your plan and click next to select your business activity, enter a referral coupon code if you have one and select your country. Don't forget to read our Terms of Service and Privacy Policy before agreeing.
Step 2
Once you clicked on "Create account" go to your email and look for your activation email.

NOTE: If you didn't get the activation email review that the email used when creating the account is correctly spelled. You can also check your SPAM. If everything is fine you can re-send the verification email.
Click to verify your account or copy-paste the link in your browser.

Step 3
When clicking on the link you will be taken to a screen in where you need to create your password and assign your security question.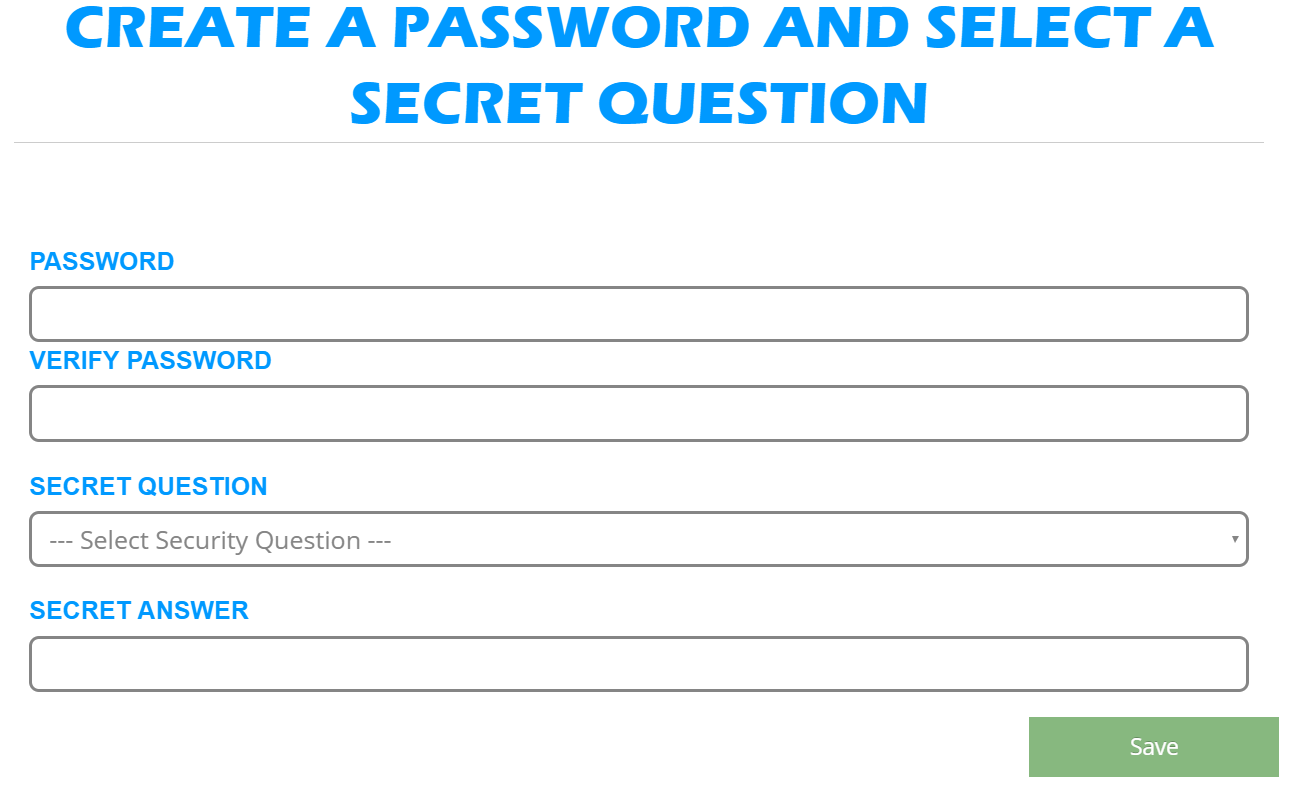 NOTE: When creating your password follow the password rules provided on this screen.
Step 4
Click on Save and you will be taken to your personalized the login screen. Now you just need to login to your account.
TIP: We suggest clicking on "Remember me" to save your login information on this browser.